900 910 is part of a collection of Mies masterpieces around the world that are often the subjects of fascination amongst the art, architecture and design community. 900 910 invites the community to stay informed of events, collaborations or articles relating to the buildings and its residents, architecture and design in Chicago.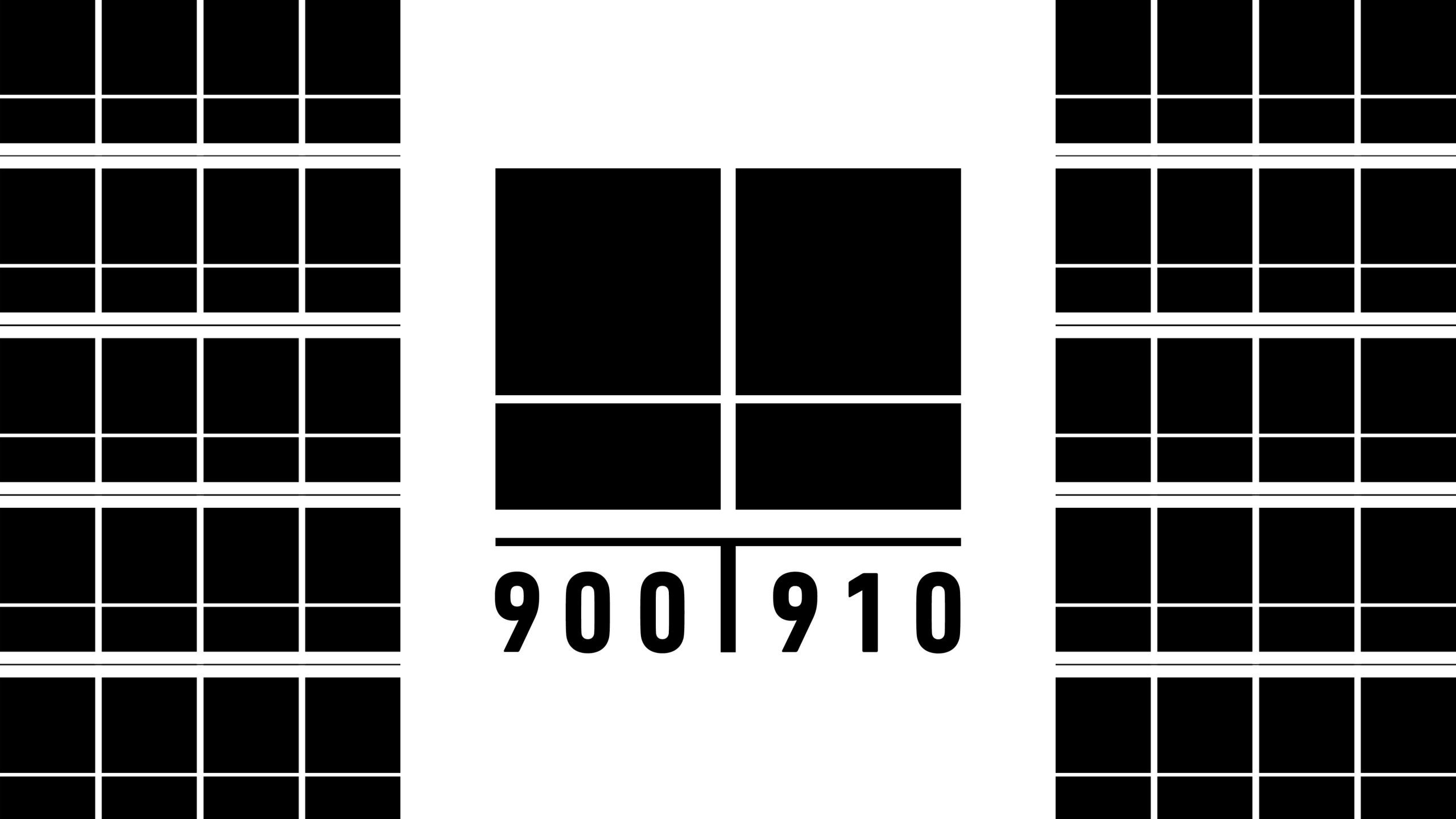 The graphic design duo and married couple, Sofya Karash and Daniel McManus of The Narrative bring us behind-the-scenes to discuss the new visual identity for the 900 910 N Lake Shore apartments. This is the first rebrand the buildings have undergone since the late...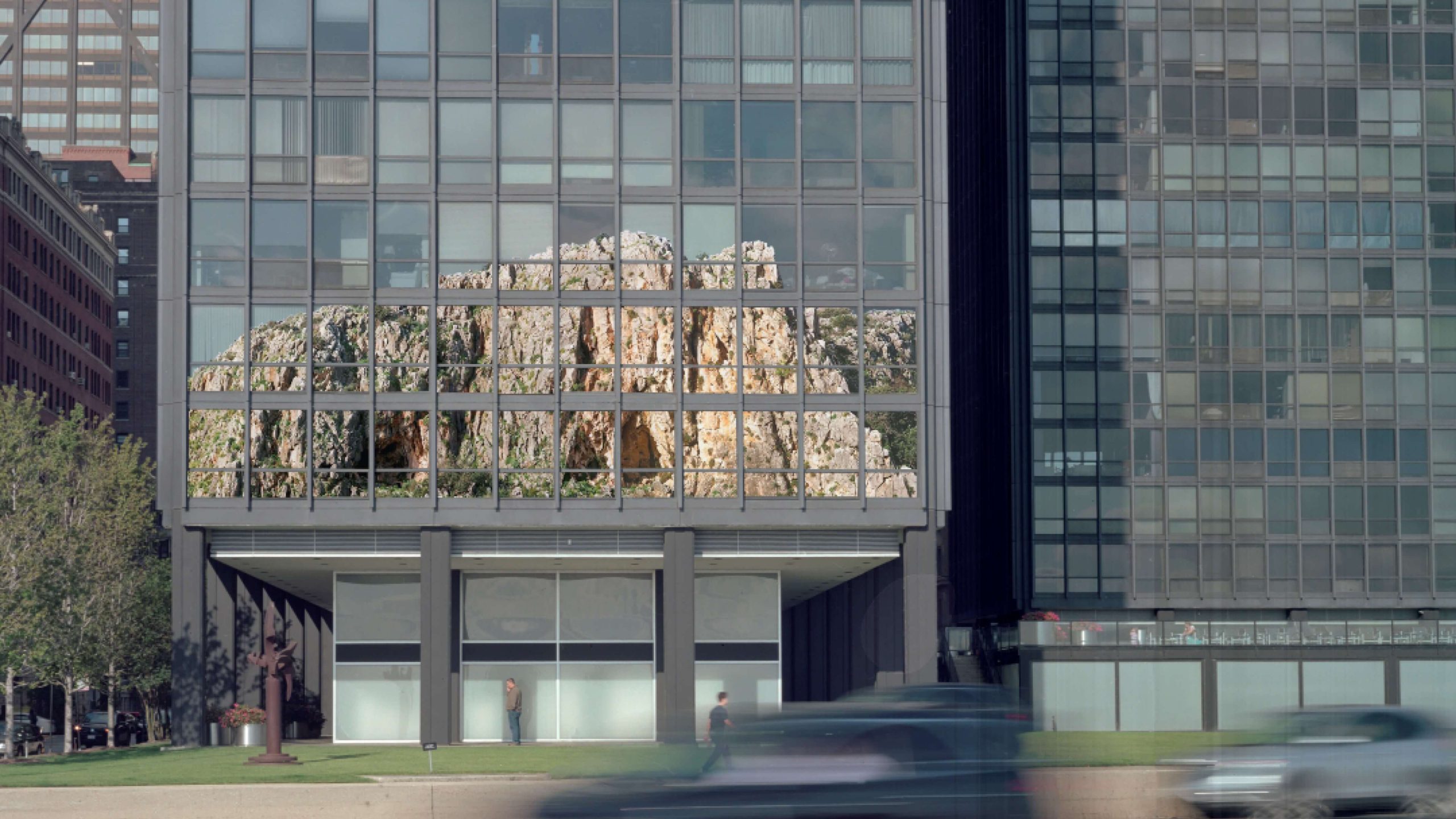 In September of 2019, residents of 900 910 gathered for a ceremonious reveal of the first known artist installation the highrises have seen. Assaf Evron's collage landscapes of cave dwellings and mountain ranges were applied to the exterior of three floors, visible...